With us on your side, you have peace of mind.
Premium Coverage for Every Home
Expert coverage for when you need it most.
Premium Home Warranty is a West Virginia owned business dedicated to providing the absolute best coverage and service to our neighbors. Peace of mind is knowing that when you do have a covered breakdown, you know that our expert technicians are a call away. We only partner with the number one contractors in your area to ensure that your home is up and running in no time.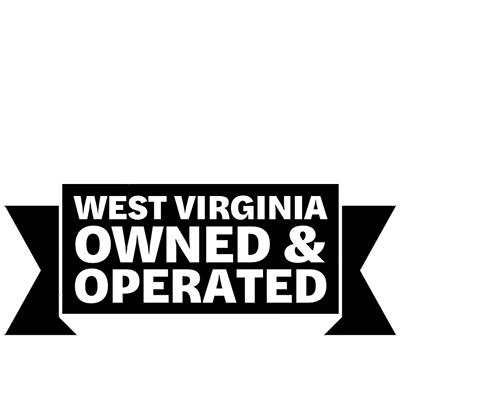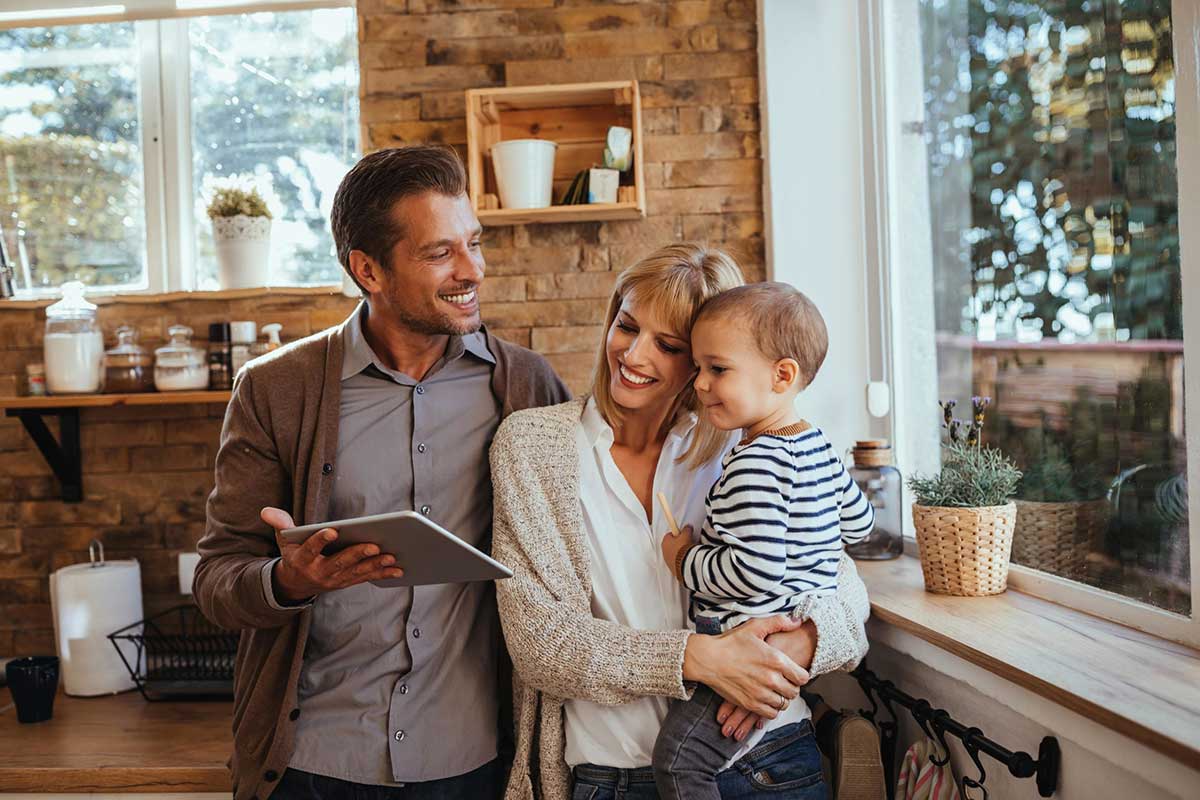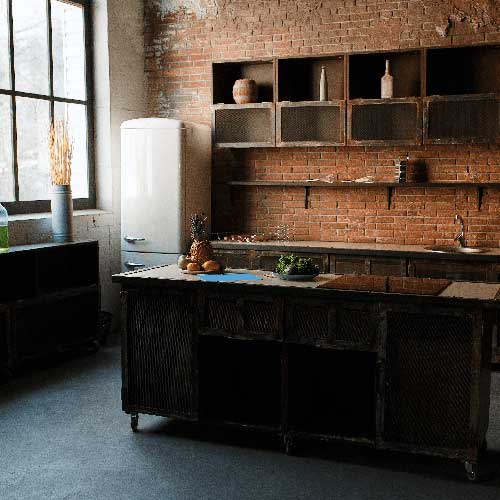 Appliance Plan
Essential coverage for kitchen and laundry home appliances.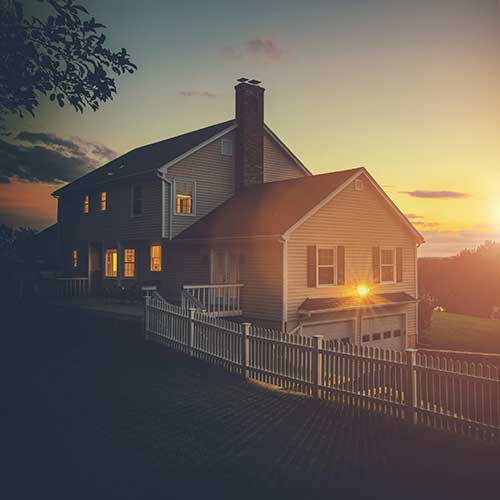 Combo Plan
Extensive coverage for home appliances and systems. Peace of mind in a plan.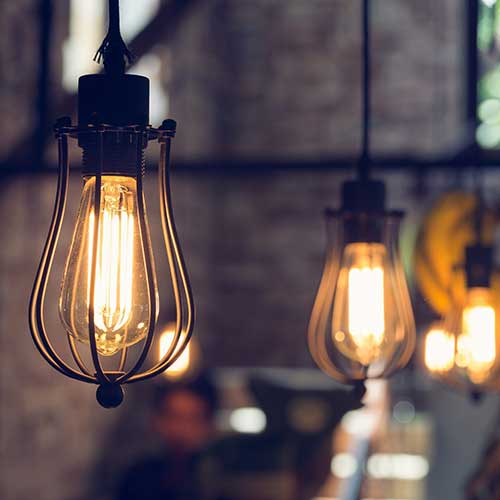 System Plan
Essential coverage for plumbing, gas & electric, and heating & cooling systems.
How expensive are repairs & replacements?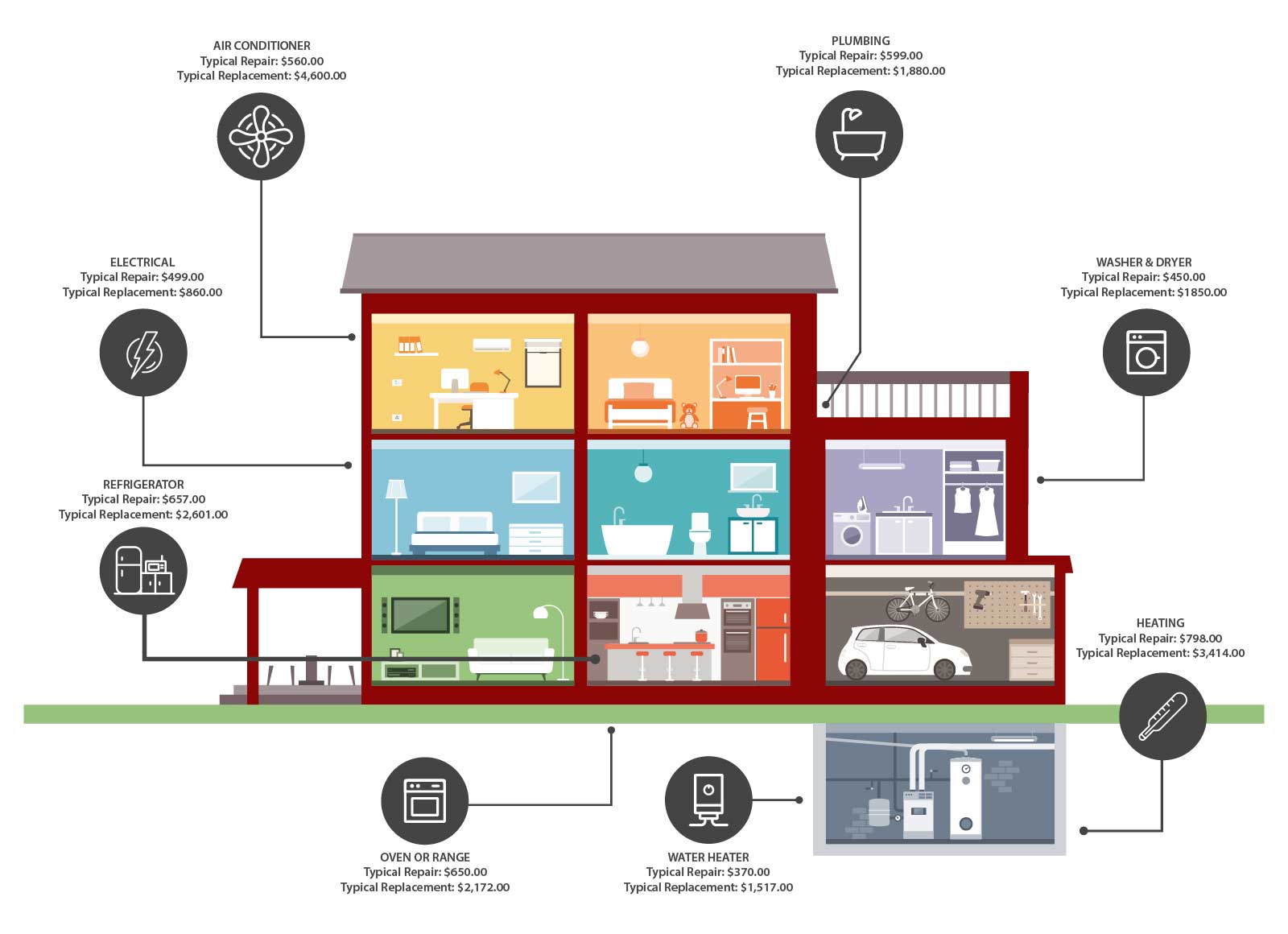 Here at Premium Home Warranty, we value transparency, that's why we will always be here to answer any questions you have about your coverage, options, and service.
What is a home warranty?
A home warranty is a comprehensive protection plan to cover your major appliances, heat & cooling, plumbing and electrical systems and more from costly breakdowns.
What are the benefits of a home warranty?
Peace of mind knowing that major repairs are covered. Replacement protections, if we can't fix a covered repair, we will replace it. Budget protection, you don't have to pay out thousands of dollars on covered repairs.
How does my home warranty work?
If you have a breakdown on a covered item call us at 304-390-4534, we will have a service provider to call you to arrange a convenient time to come to your home. The tech will diagnose the problem and begin the repair or replacement process.
Which service providers do you use?
We only use the top-ranking service providers to perform the repairs and replacements you need. All service providers are prescreened to insure they are licensed, trained, insured and are a top-notch company for your protection and our reputation.
Stop by and check us out on Facebook
"I am so thankful for this warranty! My washing machine died last week and the part needed to repair it may never come back in stock. Today I recieved a brand new washer!! Customer service is so important and they nailed it and then some! I highly recommend Premium Home Warranties!"
"I can't imagine the stress of moving without my Premium Home Warranty. Not only do I know I'm covered when the unexpected comes up, but I know the amazing staff is on my side. Choose a company you can trust! It's worth it to know you're covered when you're buying or selling a home."
"You know those companies that go above and beyond? They're few and far between, but I tell you, Premium Home Warranty is the best of them. We've had a couple breakdowns this past year, and the good folks at Premium Home Warranty took care of everything. Great service and expert technicians!"